Biomimicry - Using nature as inspiration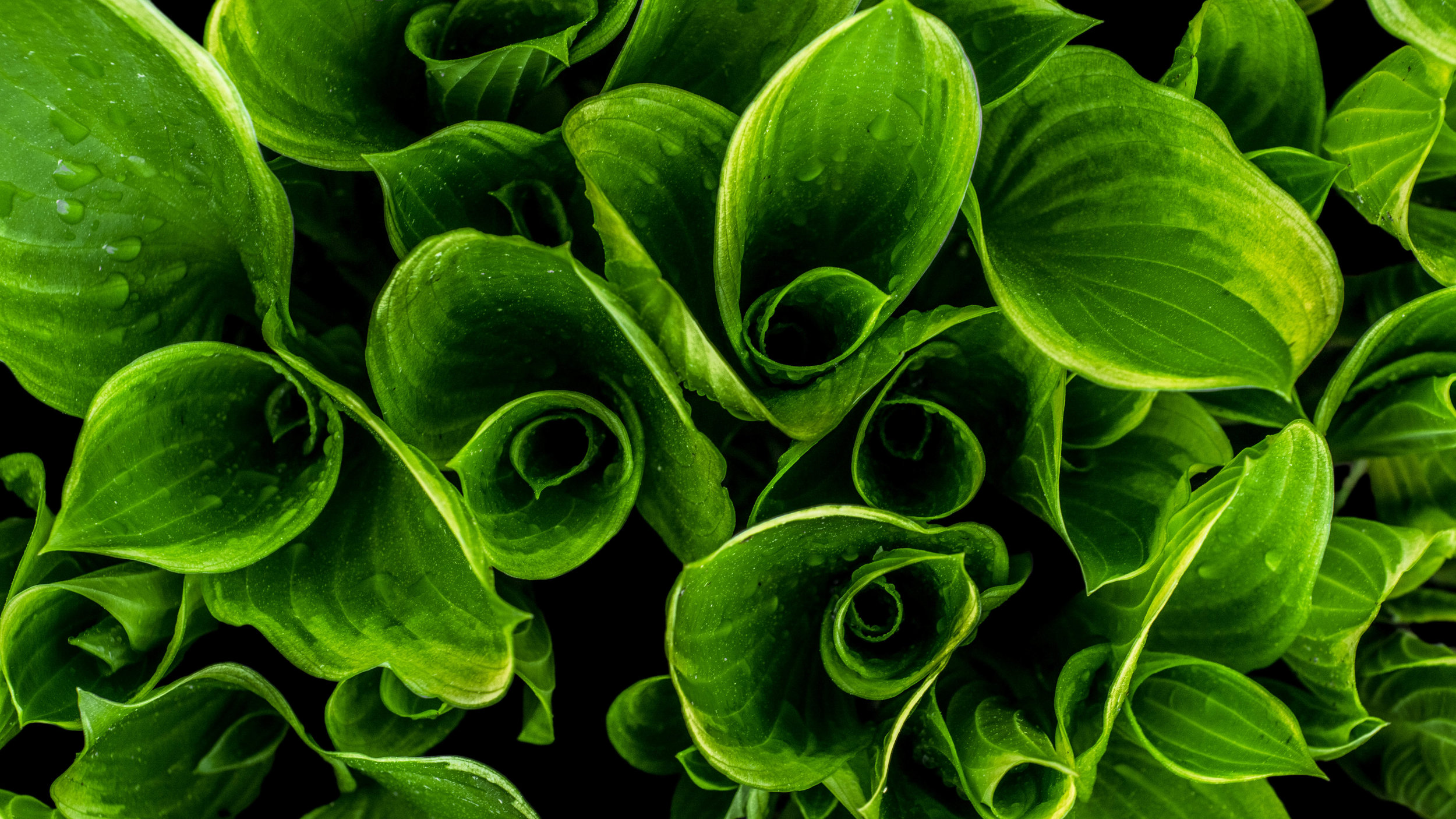 Innovation Inspired by nature
Nature does not see a problem and then set out to find a solution. Rather, nature reacts to the present reality not with solutions but adaptations. It takes what is already there and builds what will fit. The designer that is nature doesn't look for problems to solve, but opportunities to grow and to innovate.
Biomimicry offers another way of doing things that is not based on this endless cycle of damage control, another way of looking at things. Long before humankind was designing and constructing anything, quite frankly long before humankind existed, nature was designing all sorts of complex structures. And the end result exists all around us, endless blueprints that contain fascinating and elegant solutions to problems that we have never considered.
One of the most important lessons of biomimicry is that it is never so simple as good and bad, but how you can use what is already there most effectively and to create the best opportunities.
Yes, we need a solution to climate change, but we also need a new way of looking at things moving forward.
And so it only makes sense to come together to explore how to use biomimicry to find the solution for what will most certainly be humanity's most difficult challenge in the 21st century: climate change. But as absurd as it may sound when considering the magnitude of the problem of climate change, maybe it is shortsighted to look to biomimicry for a solution to this problem, and to any of our problems for that matter. Perhaps biomimicry can offer even more solutions to our problems.
We hope you'll join us at Walden Gathering in order to explore how we can use biomimicry not just to solve humanity's greatest problems, but to seek a world in which humankind lives in balance and flourishes.
Why Gather?