Self-care: the silver bullet for productivity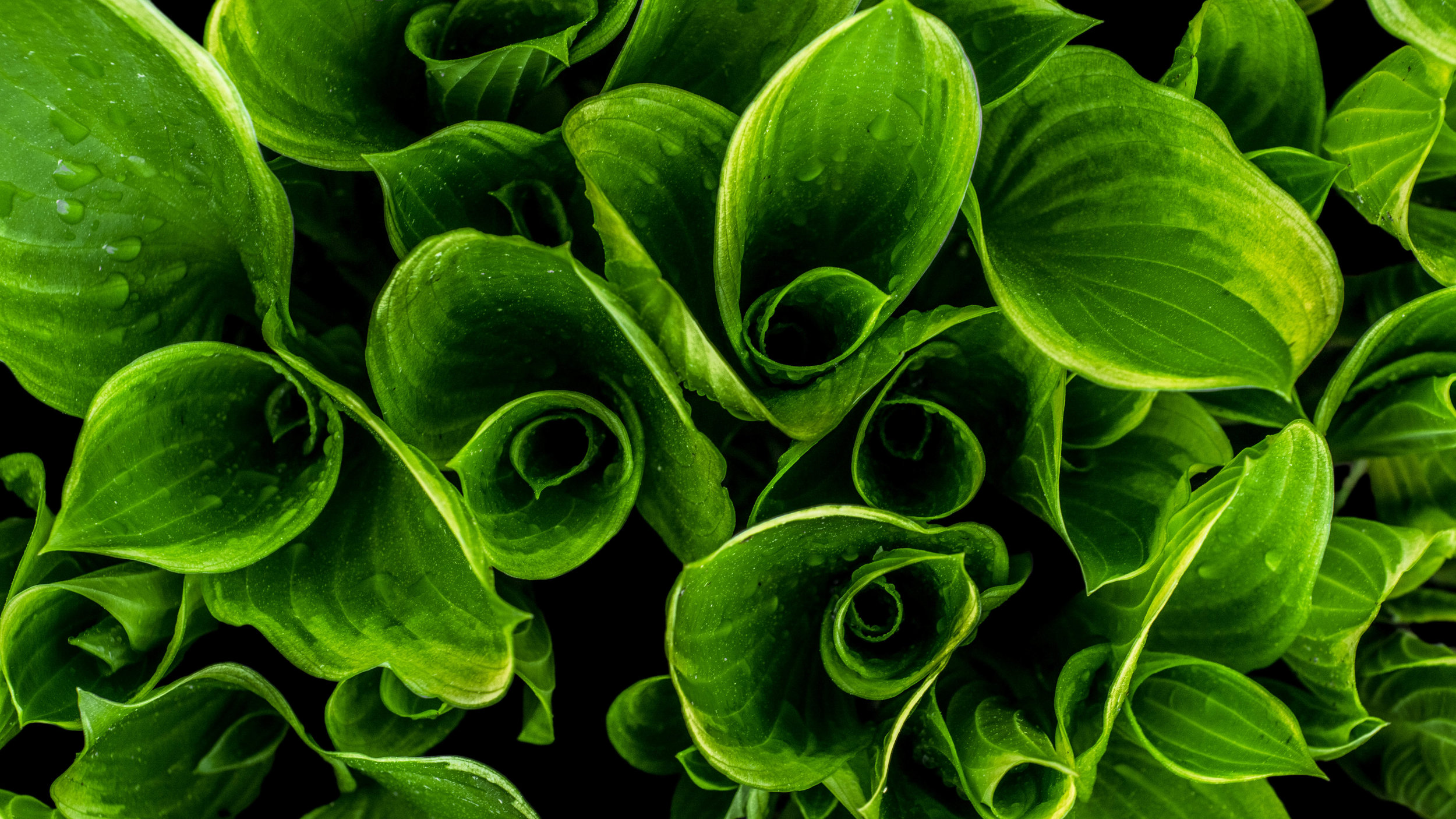 "When the well's dry, we know the worth of water."
As we continue to climb the proverbial ladder of success, unlocking the next level of personal and professional growth continues to get harder and more stressful.
Gone are the days where doing more, sleeping less and being busier are the keys to reach the next level. Instead, a focus on self-care has been proven to increase productivity, creativity and happiness.
The idea of self-care can sometimes be aspirational, amorphous, and unattainable. In this Walden Gathering, let's discuss how to make self-care actionable and maintainable. Topics that we will discuss and debate include:
How do we make some of the emotional and spiritual rehabilitation self care ideas actionable?

How can we use our leadership positions to model for others that success does not come merely through burning the candle at both ends?

Is it important to measure incremental productivity achieved through self-care? If so, how?

If you are a person who defaults to "Yes!", how can you ensure you first take care of yourself and lead by example?
Why Gather?